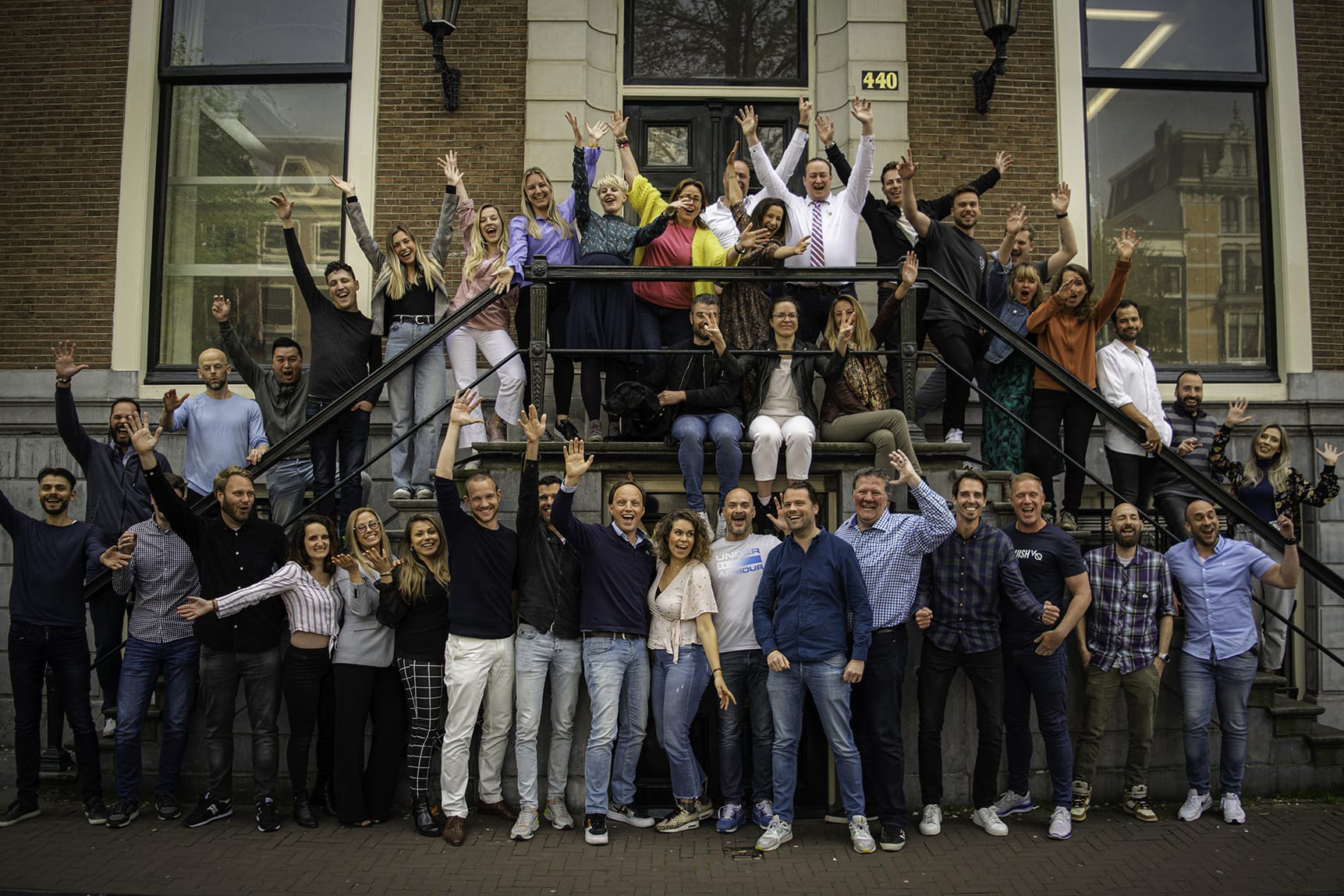 Disrupting the experience economy.
Will you join us?
MEET CONVIOUS
EXPERIENCE BETTER
We're a very passionate team who is growing fast (very very fast).  We were born in Amsterdam (Netherlands) where our beautiful headquarters are now based. We also have offices in Vilnius (Lithuania), Nantes (France) and London (UK). And we have colleagues working remotely from all over Europe.  
Recognized as one of the fastest-growing dutch scale-ups, Convious is the award-winning All in one platform for the experience economy. We're an incredibly diverse team, with more than 10 nationalities all working towards creating a better experience for visitors, operations and employees.
Our rapidly-growing rocket-ship is on the hunt for talented people that will work collaboratively with multidisciplinary teams to help us take Convious to new heights. 🚀
Will you be our new colleague?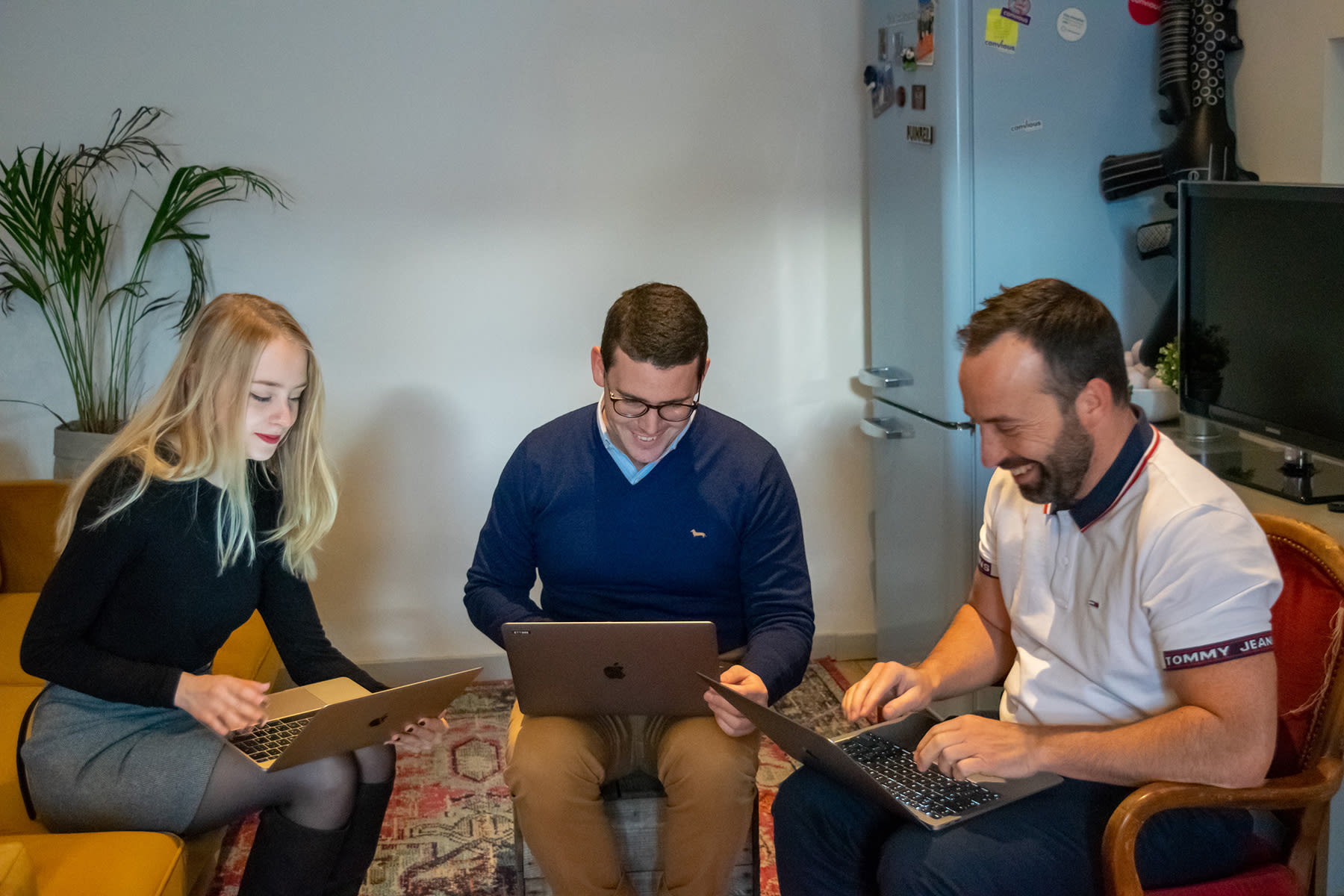 Looking for an internship?
Meet your team
We like to work hard, but we also love to have fun together! It's a very important part of our identity.
See it for yourself on our instagram!
A sneak-peek behind the scenes...
What they say
Some nice things our colleagues say about what it's's like working at Convious
Our mission
The visitor attractions industry is best in class when it comes to delivering offline experiences: fancy rollercoasters, exotic animals, stunning experiences... We seriously love it! What we also see is that most attractions are struggling to get their online guest experience on that same high level. That's where Convious comes in. We are there to help them delivering best-in-class digital experiences to their guests.   Before, during and after their visit.